Our offers for works councils and CSE
Take advantage of our offers designed for works councils and CSE.
Works Councils in Normandy
Benefit all year long from exclusive offers reserved for CSE, friends, associations…
A multitude of offers are proposed to you to satisfy all the desires and all the budgets that it is for the groups or the individuals! Up to 30% off on stays of 1 to 6 days
Up to -20% on cures without accommodation
Up to -10% on à la carte treatments
How to benefit from the wellness offers?
If you are a member of a CSE, a community, an association, a cultural or sports association…, we invite you to contact us or to fill out our online form in order to receive, after studying your request, a partnership agreement valid for one year.
You will then receive a partner access code to communicate to each employee. Our wellness gift certificates
✔ Up to 45% discount
✔ Prices from €24 per person
✔ 12 formulas to choose from with or without accommodation
✔ Valid for 1 year from date of purchase
✔ A single rate all year round
How to benefit from the wellness gift offers?
Only the CSE, the amicale, the COS… is able to order our well-being gift vouchers. There is no minimum order. Your order must be sent to us by email.
Upon receipt of payment, the vouchers will be sent by email within 48 hours. With the gift voucher, each employee can then book his stay directly with one of our consultants.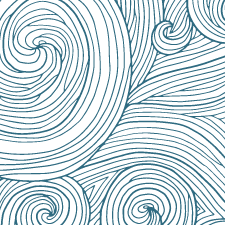 I want to register my CSE, COS, amicale… and benefit from exceptional offers.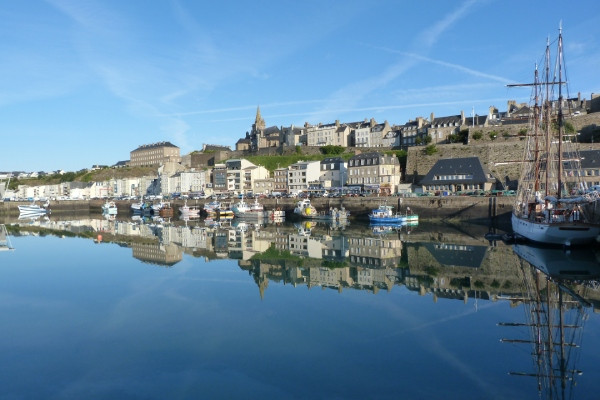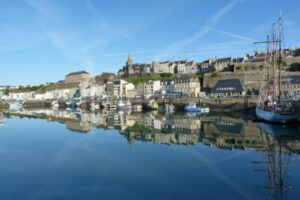 Granville a seaside town of character.