Thalasso Prévithal in Normandy
Inherited from its affiliation with Le Normandy, a marine rehabilitation center, Prévithal has a know-how that legitimizes its historical core business and its expertise: a perfect mastery of the benefits of seawater.
Thalasso and Spa treatments, the Prévithal offer magnifies the resources of a unique maritime heritage – purity of water, richness of trace elements, benefits of the mud of Mont-Saint-Michel – and is impregnated with the vital force and energy of the marine elements: power of the waves, freshness of the sea spray, softness of the lights, iodine scents… and all this for your well-being!
Resolutely Norman, Prévithal offers you the advantages of an exceptional geographical location; at the gates of Granville, a few miles from Mont-Saint-Michel, it also offers a breathtaking view of the Chausey Islands!
Thalassotherapy, marine spa, but also hotels and restaurants, Prévithal offers a complete range of services where quality of service, attentiveness and professionalism rhyme with pleasure, serenity and plenitude… To make this interlude a unique experience, a moment for yourself, where your body and mind are at the heart of all the attention they deserve. With a natural business legitimacy and a team united around a unifying project, Previthal has been operating since 2013 a complex combining a 4**** quality hotel offer, catering services around what is its DNA: Thalassotherapy.
More than 70 people are committed to offering a memorable wellness experience to business and leisure guests in this 4,500 m² establishment.
With its 120 m² marine area, its 30 Spa and Thalasso treatment rooms, its 2 restaurants, its 76 rooms **** and 3 seminar rooms, Prévithal Donvilles les Bains has been able to attract a new clientele without competing with local hotels and thus participate in the tourist and economic development of its region.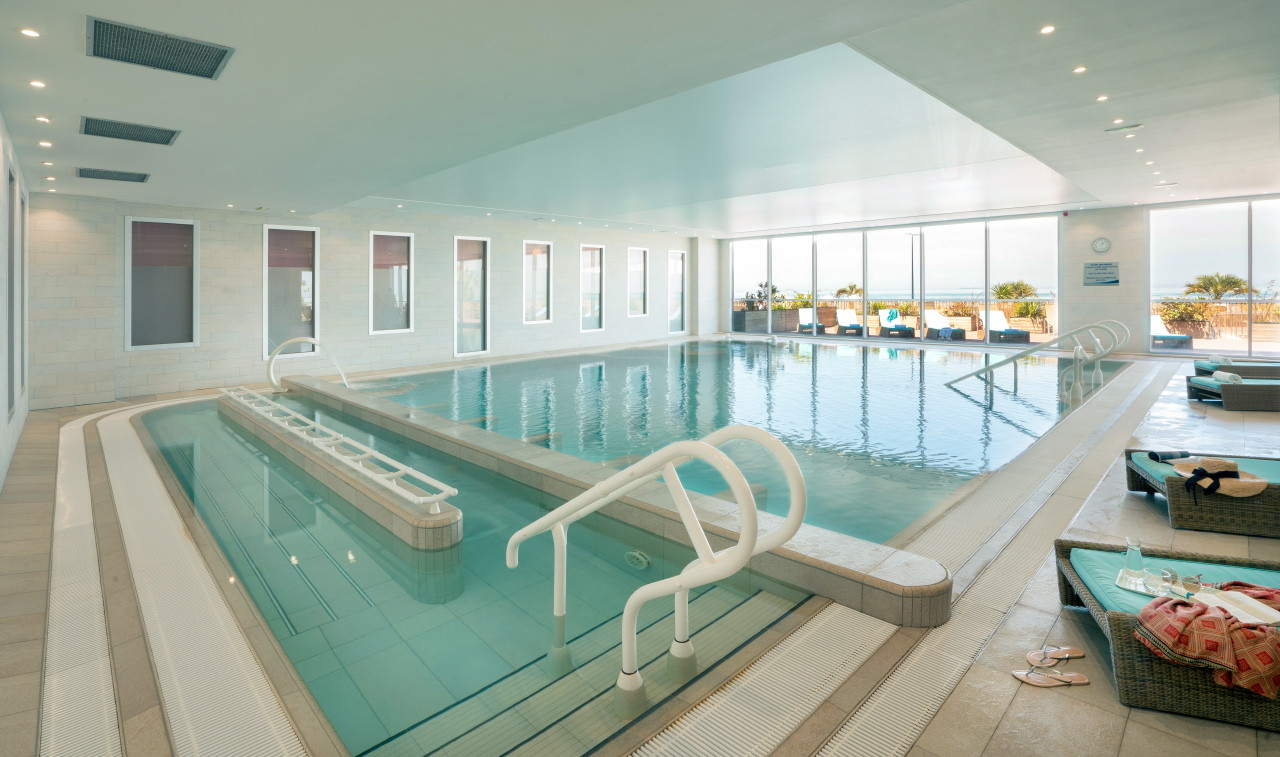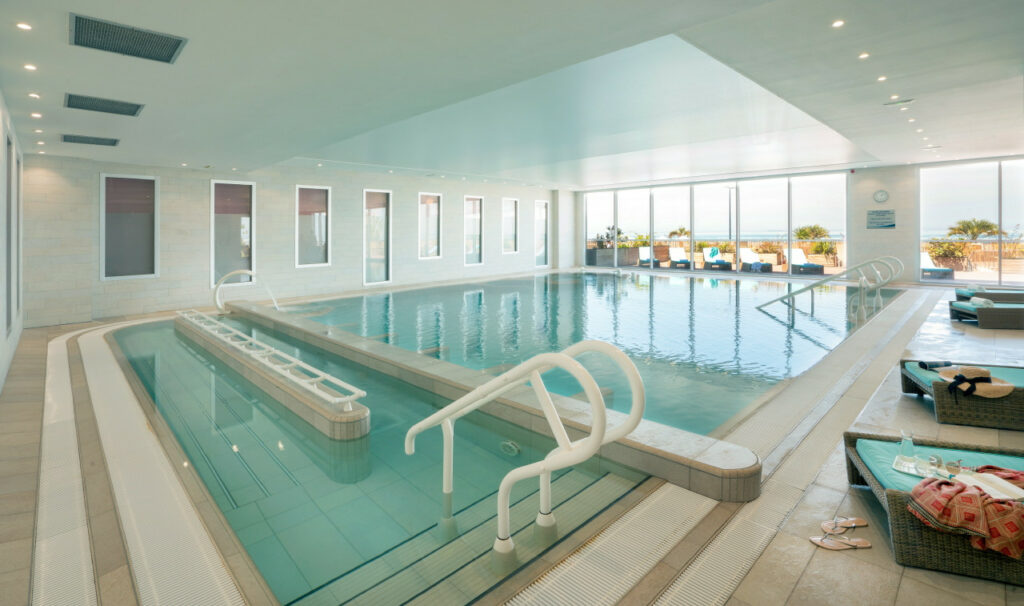 Led by a team of sports educators, the Fitness Center is designed to be friendly. Optimize the benefits of your treatment and take advantage of our cardio-training room with free access: rowing machine, bicycle, treadmill, elliptical machine, body-building machine. In addition, fitness classes, aquagym* classes, oxygenating and toning walks* and sea lunging* are offered every week. For a personalized workout, our sports educators offer coaching sessions*: fitness assessment, private lessons, follow-up and advice.
* In addition. Information and registration at the thalasso and marine spa reception.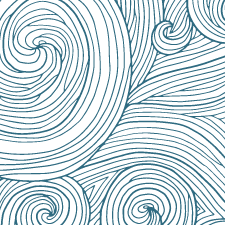 Discover our Thalasso stays specially designed for your well-being !
Discover our hotel**** facing the sea.
Discover the delights of our restaurants Le Sound and our bar Les Huguenans.