Slow Tourism is the art of traveling while taking one's time, of fully immersing oneself in the nature that surrounds us and in the richness of our heritage. It is to privilege encounters, to savor the pleasures of the table, with the concern of the respect of the territory and its inhabitants. 
So, for the addicts of the return to the essential, a stay in our thalassotherapy is ideal for you, in addition to all the activities that our Destination offers you! Discover the Cotentin donkey or go for a tea tasting in the Pink-House tea.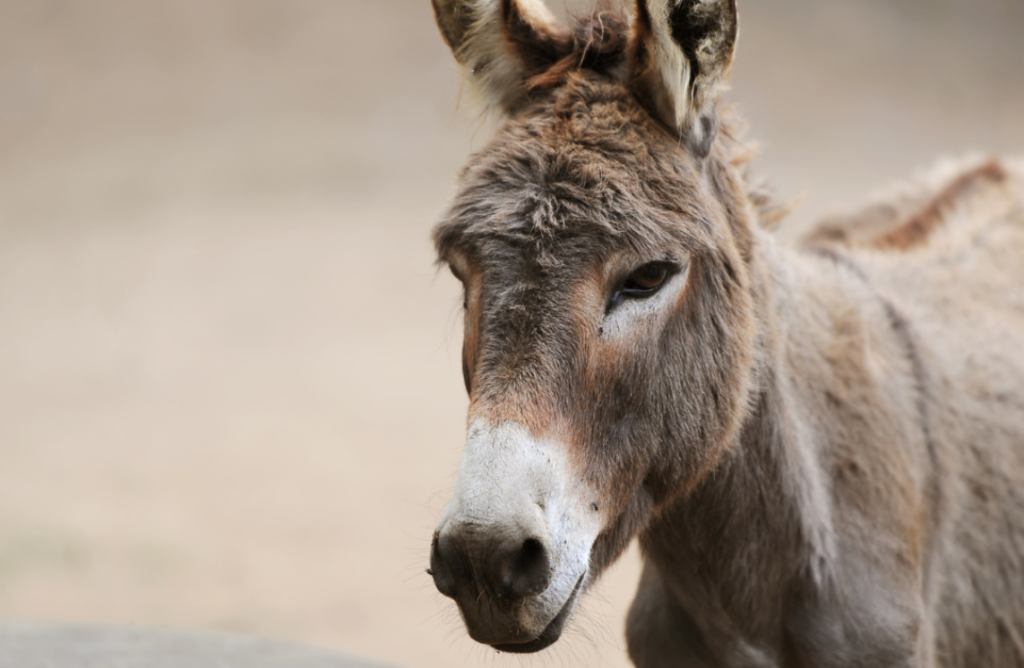 During your break in our thalassotherapy, come to the visit of the asinerie of Carolles where you find our friends the donkeys of Cotentin. Take advantage of this visit to visit the store where you will find soaps made from donkey milk, using traditional methods.
Open from the beginning of the April vacations to the All Saints' Day vacations. From Wednesday to Saturday from 2pm to 6pm. Store open on Saturdays for the rest of the year, except for the Christmas vacations until the beginning of March.
Find all additional information on the website : https://www.audomainedesthine.fr/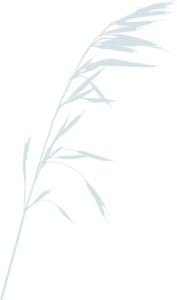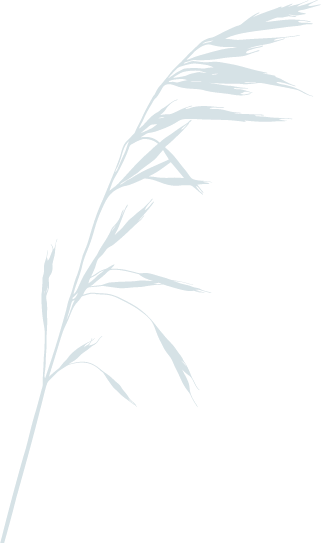 Discover the art of the rose, in the heart of the site where the Rose of Mont-Saint-Michel was born in 2016.
Christian Hanak, breeder and creator of the Rose, will make you discover his universe in Donville les Bains, and will propose you to prolong this meeting to taste his teas, elaborated with the petals of his flowers (7 different fruity and flowery teas). 
Open all year round, by appointment! 
For more information, please visit the blog : www.rose-the.over-blog.com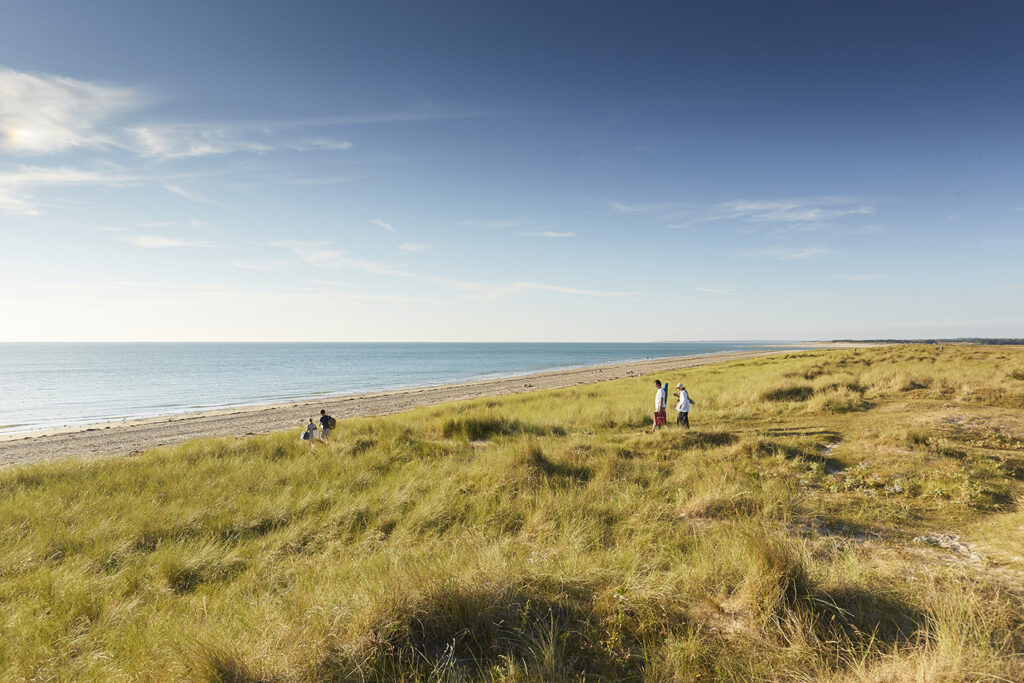 Come and have a look at Maree'cup's workshop and store, near the Havre de la Vanlée ! 
Unique creations from driftwood and recycled materials : polished glasses, pieces of ceramics found on the seaside, papers, found objects… 
We can create beautiful things thanks to the recycling of our materials! 
Opening : Off season : By appointment / July and August : check the schedule on the Facebook pag