To be a good fisherman when you visit Previthal
The scene of the largest tides in Europe, our Destination Granville Terre & Mer offers a diversity of changes with a thousand colors throughout the day! While waiting for your swim, go fishing on foot to discover the diversity that the sea offers, near our thalassotherapy Prévithal ...
Instructions from an angler visiting Previthal… 
I use appropriate fishing tools such as the two-pronged fork, the pronged claw, the triangular shovel, the knife, the piquot. 
I respect the seasonality of the shellfish, I do not fish shellfish with sizes too small,
I fish for myself, and for no one else, 
I do not throw anything into the sea, 
I inform myself about the tide times and I make sure to return before the sea rises again, 
I check the weather forecast, so as not to take any risks, 
I don't touch the professional materials that I meet.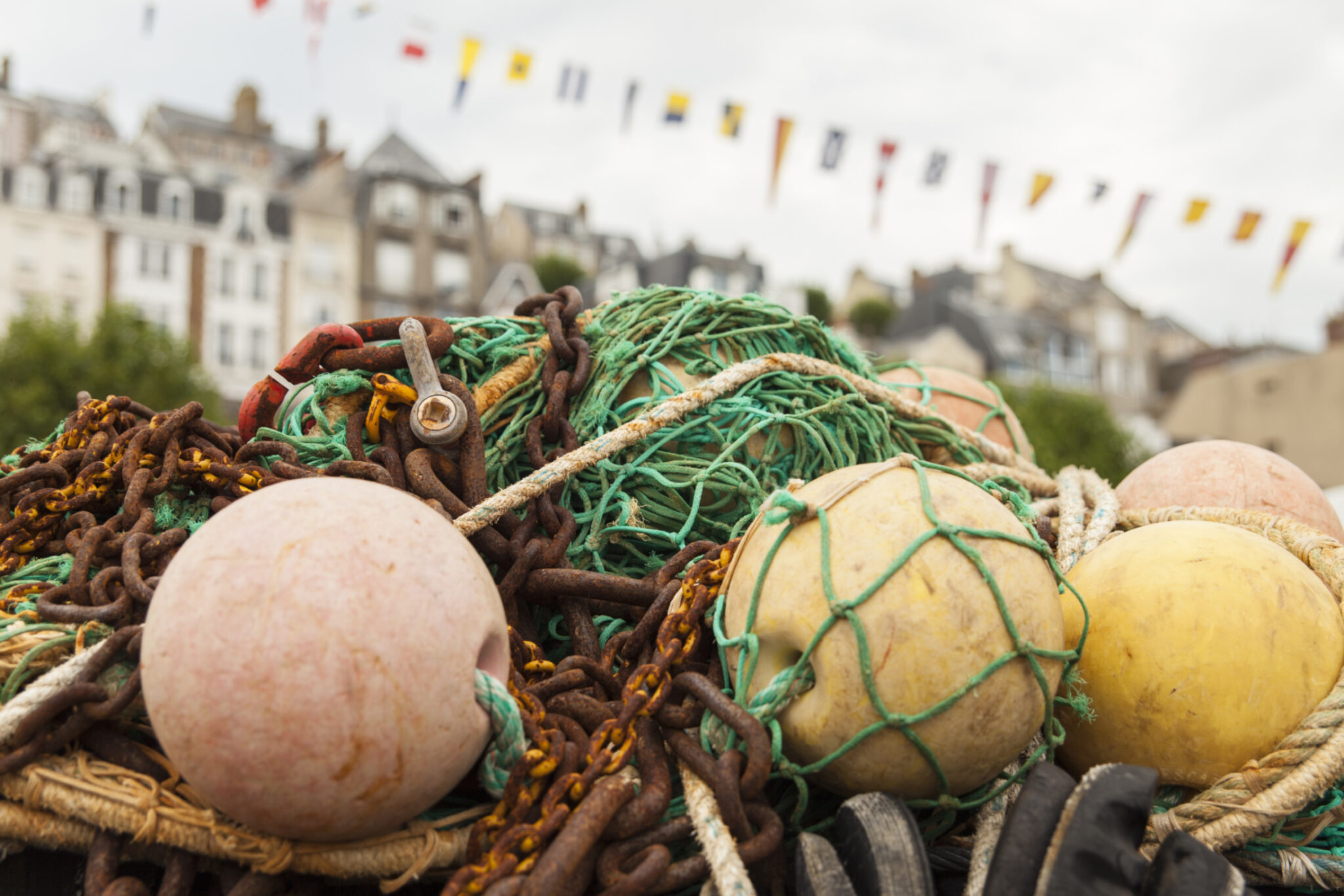 When you return home, remember to drain your shellfish in salt water and keep them in the fridge! 
Fishing spots not to be missed around our thalassotherapy center! 
Bricqueville-sur-Mer
Saint-Martin de Bréhal
Coudeville-sur-Mer
Donville les Bains, où se trouve notre thalassothérapie Prévithal
Granville 
Saint-Pair-sur-Mer
Jullouville
Carolles
Champeaux 
Chausey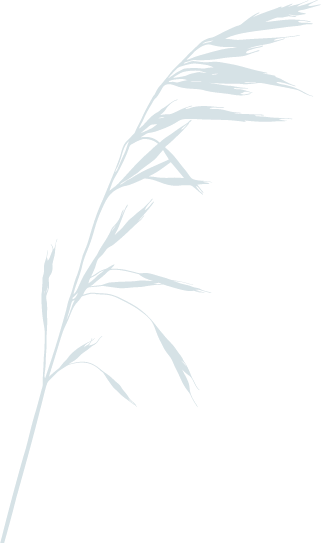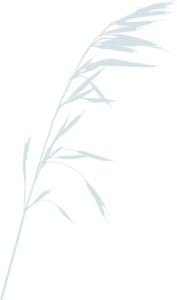 According to the seasons, you can discover during your stay: 
The grey shrimp, present all year round, with a size of 3cm, 
The scallop, from 01/10 to 15/05, with a size of 11cm,
The razor clam, present all year round, with a size of 10 cm, 
The hollow oyster, from 01/09 to 30/04, with a size of 5cm, 
The curry, present all the year, with a size of 6.5 cm, 
The crab, present all year round, with a size of 14 cm, 
The lobster, present all the year, of a size of 8.7 cm, 
The cockle, present all the year, 2.7 cm,
The mussel, all the year, 4 cm, 
The clam, all the year, 4 cm, 
The whelk, present all year, 4.5 cm, 
The periwinkle, also all year long, 
Finally, the clam, present all year at sea, 4.3cm. 
You are now experts in fishing in Granville!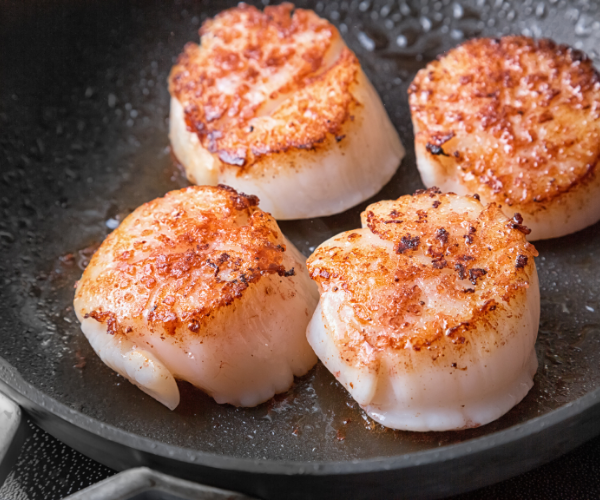 To prepare your grey shrimps, we advise you from the reboiling of the water, to count 2 minutes so that they cook.
As for the scallops, your pan must be hot before cooking them! Season your scallops with salt or fleur de sel, on both sides! You can be generous, they have a thick flesh. When the middle of the scallops is smooth and pearly, they are ready to eat!
For the crab, when the water is boiling, allow about ten minutes! You can add some herbs to your boiling water, including a bouquet garni!
The clams, in the frying pan are a delight, we advise you to stop cooking when the shells are open.
For winkles and whelks, the best thing is to disgorge them for 1 to 2 hours in very salty water. You can then cook them for about twenty minutes with salt, pepper, thyme…